Introducing
Carry1st Gems
Frictionless shopping with no added fees.
What are
Gems help you save time and money when purchasing your favorite games, lifestyle content, and daily essentials in the Carry1st Shop.
Zero fees
Gems are purchased in your local currency but hold their value in USD at a low exchange rate. They can be bought and spent with no fees or limits, and they never expire.
No hassle
Checking out with Gems is faster than any other payment method, and it's successful 100% of the time. Need a refund? No problem—get Gems back in your account instantly.
Transferable
Send Gems to family and friends! Gems are transferable to anyone, even without a Carry1st account. Send a gift or cross-border payment with no hassle.
1000 Gems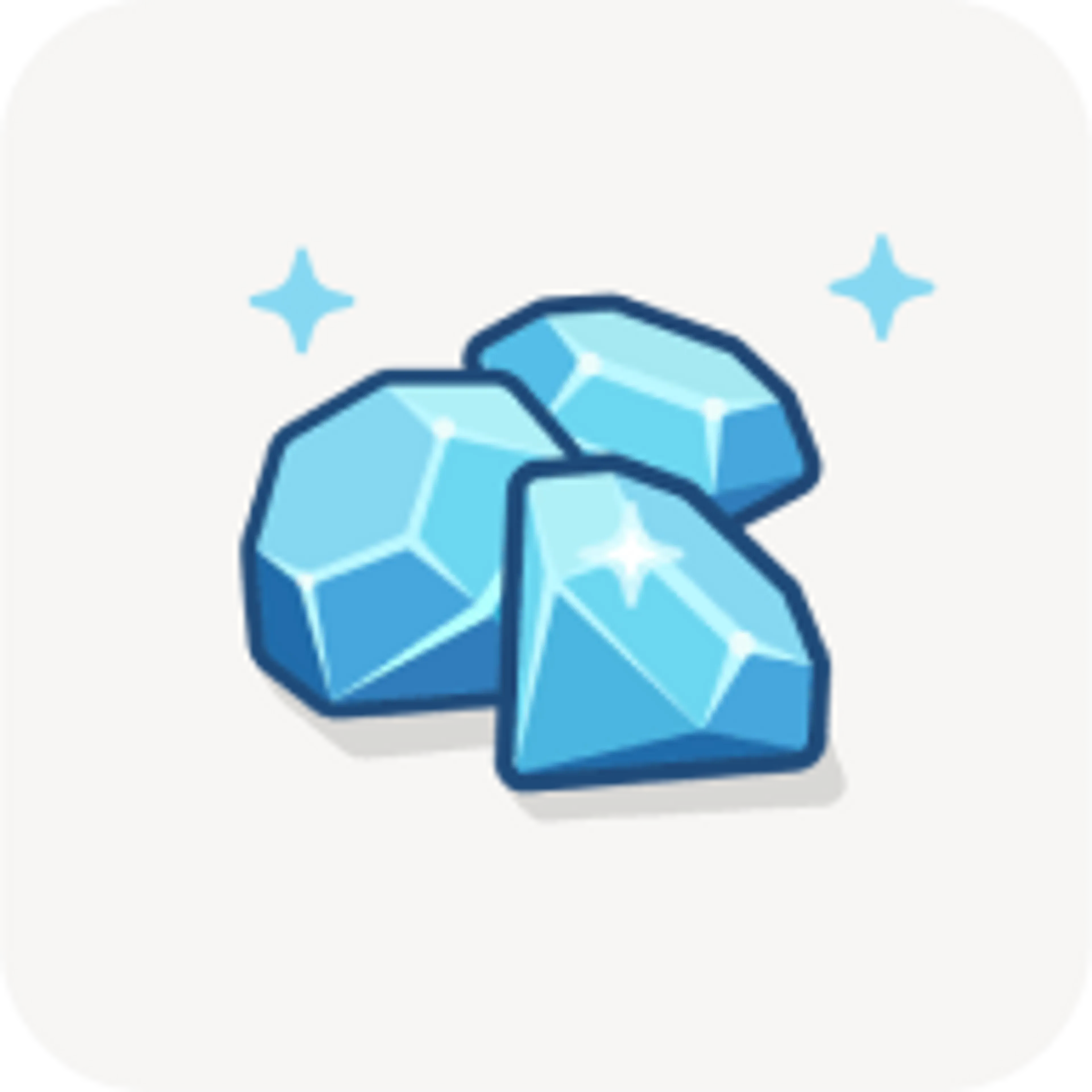 2000 Gems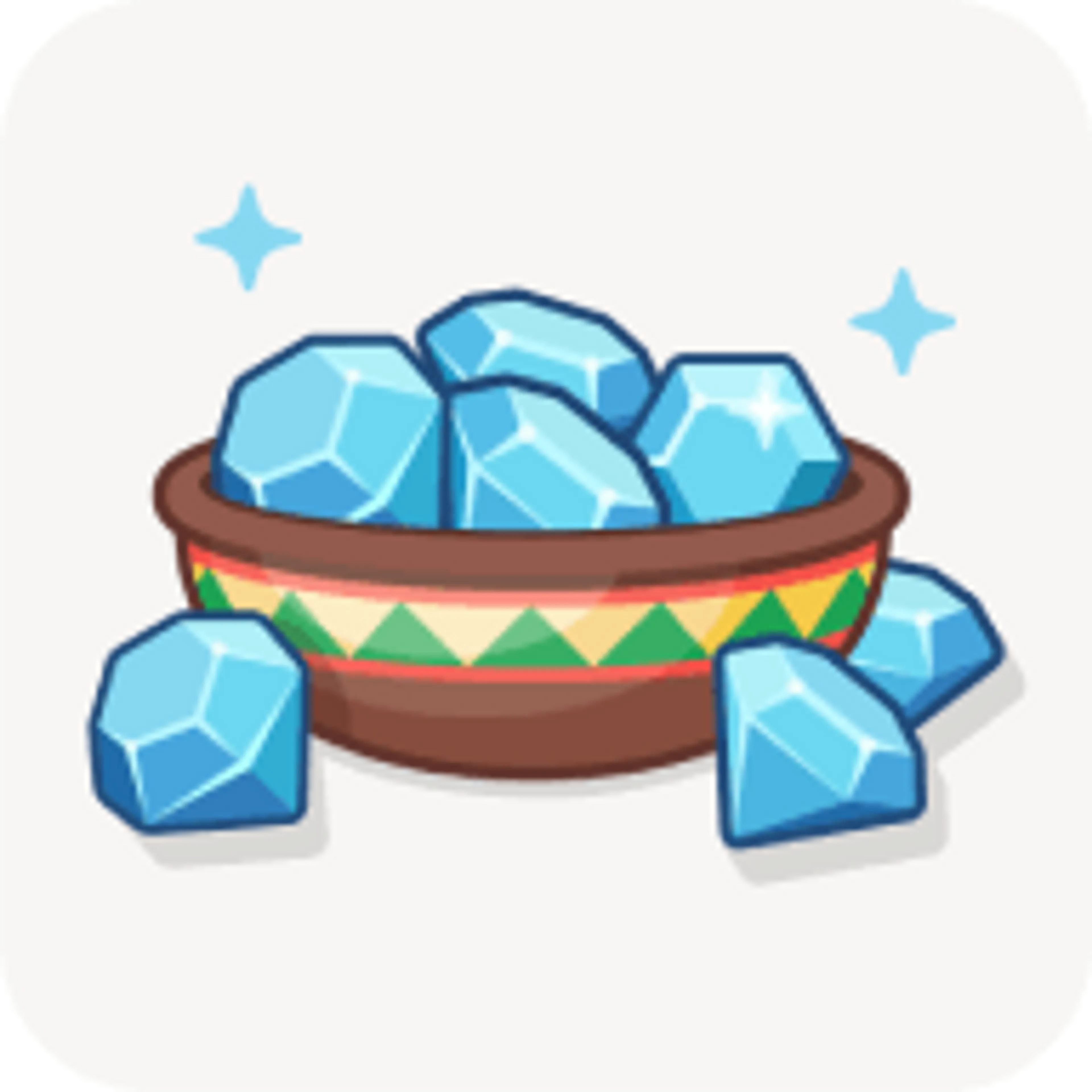 5000 Gems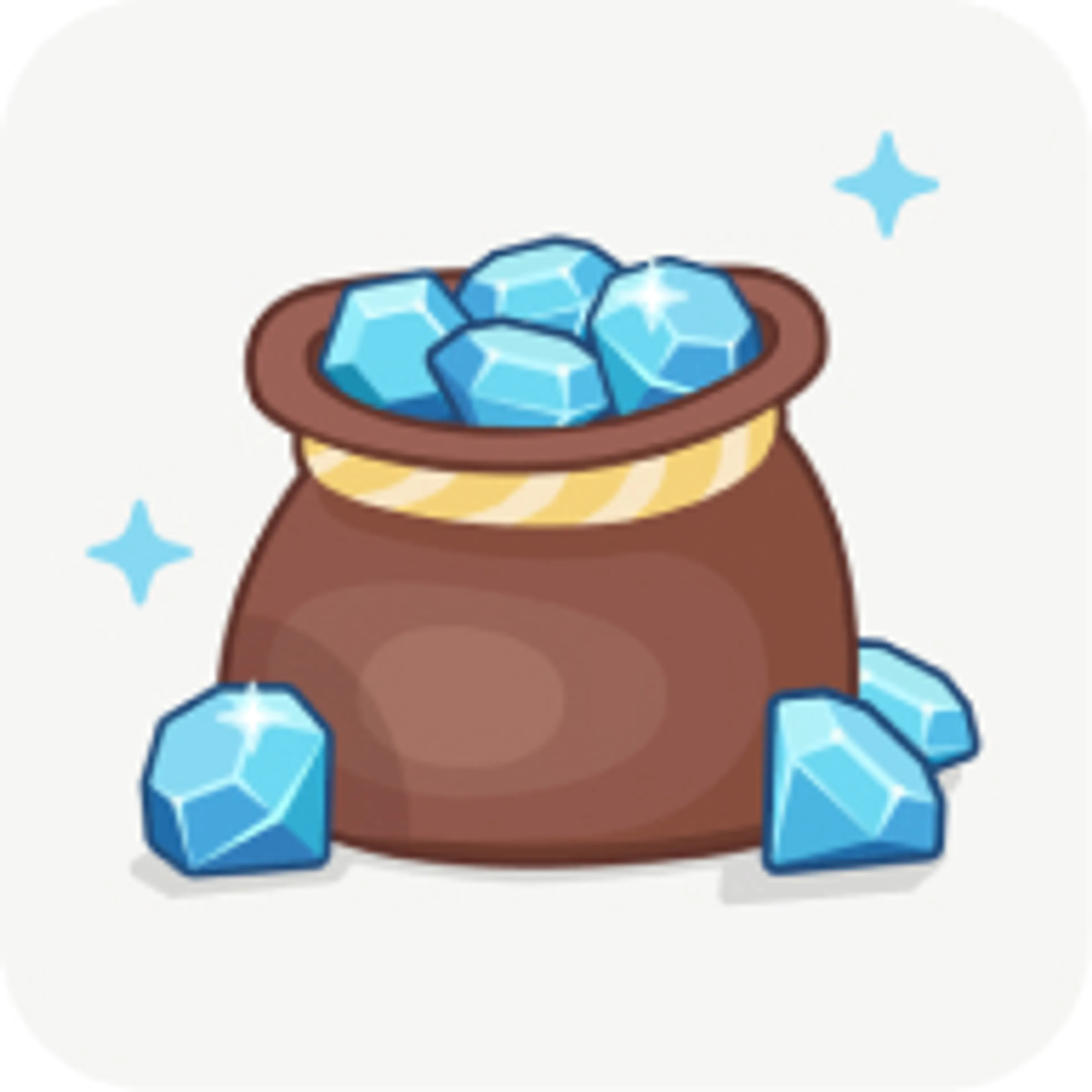 10000 Gems
How to purchase with Gems
Browse our products
Select your favorite vouchers and add them to cart.
Purchase with Gems
Complete secure payment with Carry1st Gems.
Order completed
Your vouchers are waiting for you in your inbox!
Terms & conditions